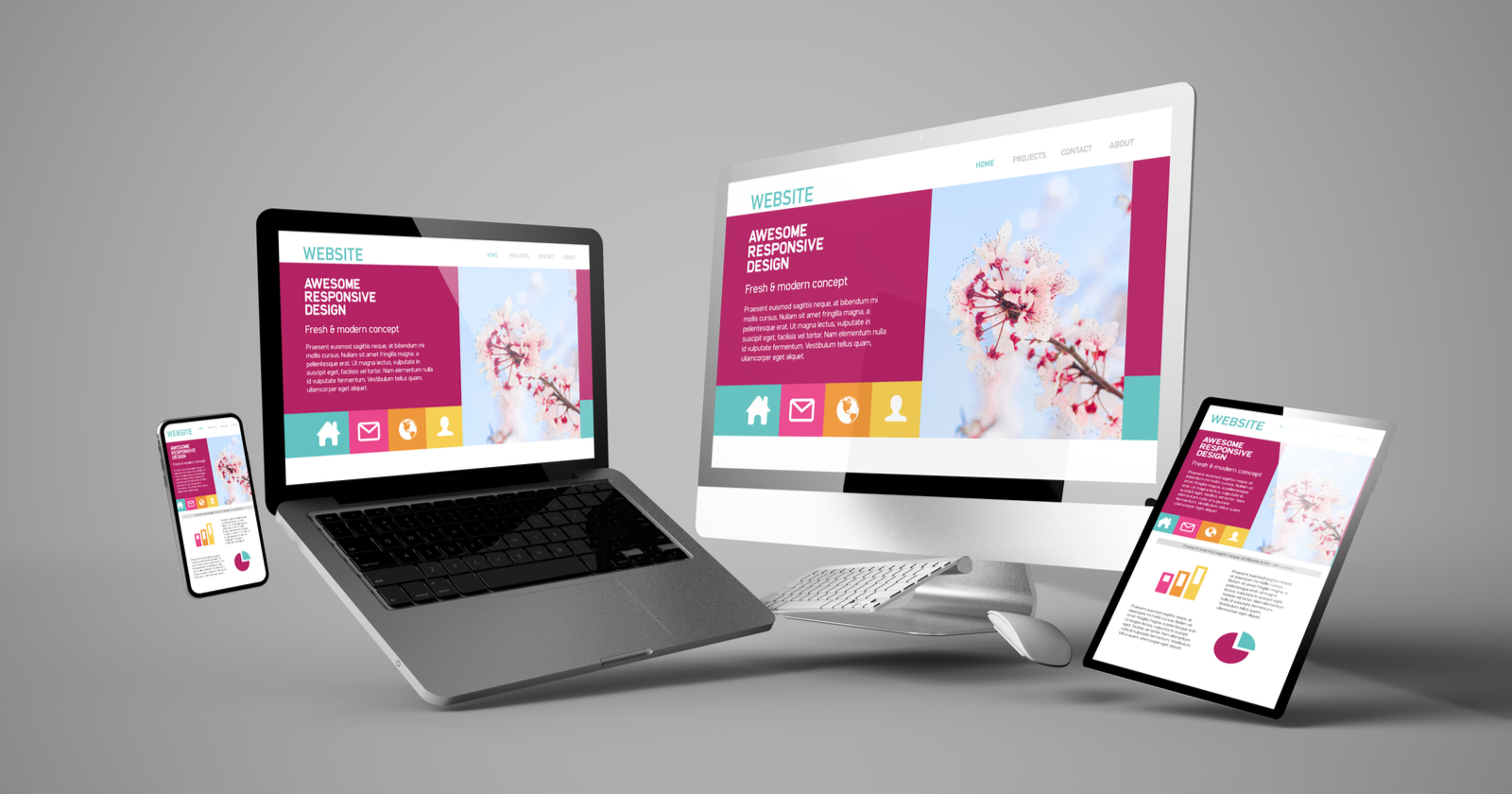 Whether you have just begun with your new web design project or planning to update your old website, choosing the right platform for your website designing can create a big difference. While comparing the website design platforms, we come up with some tips that you can use to choose the web design platform according to your business needs.
Here are few tips for you that will help you in choosing one of the best website design platforms:
Your plan:
Before moving towards choosing the web design platform, decide which type of website you need to design. Take on your tools to create an e-commerce website or static website that will clearly explain your work and business. You should also discuss it with your prospective client or team about their ultimate goal. Doing this will help you with the scalability factor you should consider while choosing a web design platform.
Speed and performance:
Do you wait if the website doesn't immediately? Usually, websites take only a few seconds to load, and it takes more time to load than the people leave it. If your user leaves your website due to the loading time, then it means you already have lost half of the battle. At such a stage, attractive design is of no use. So always choose a platform that takes care of these things and lets you build an optimized website.
Security:
One of the most important things to keep in mind while choosing a web design platform is data security. The data of your website is the source to increase customer experience, but the personal information of the customers is also very important and should be kept confidential. You should keep an eye on all the weak edges of the platform you choose to take precautionary measures to avoid them.
Data migration & backup:
While choosing the web design platform, you should check whether they provide a backup option for keeping your website content. In the beginning, you might want to go for opting more user-friendly and straightforward website design platform, but later on, if you're going to migrate to some other platform, then you can.
Opt for open-source technologies:
If you are beginning from the start, and if you are the only individual, it would be better to choose one of the open-source WordPress web development platforms. The foremost benefit of choosing an open-source platform is that you will no need to build each and everything from the start. As there are pre-designed templates available, it will make it a lot easier for you to begin with creating your business website.
Long-term Assistance:
Website development is like an ongoing process. You can't master to use every platform and all the technology, so, indeed, that will need to have assistance.
That is why you need to find a platform that is more reliable and mature. But while choosing such a platform, you need to check if you need further assistance in the future; they will be offering you support.
It is recommended to hire Imporiotech.com If you are planning to design your website from scratch or remodeling it.