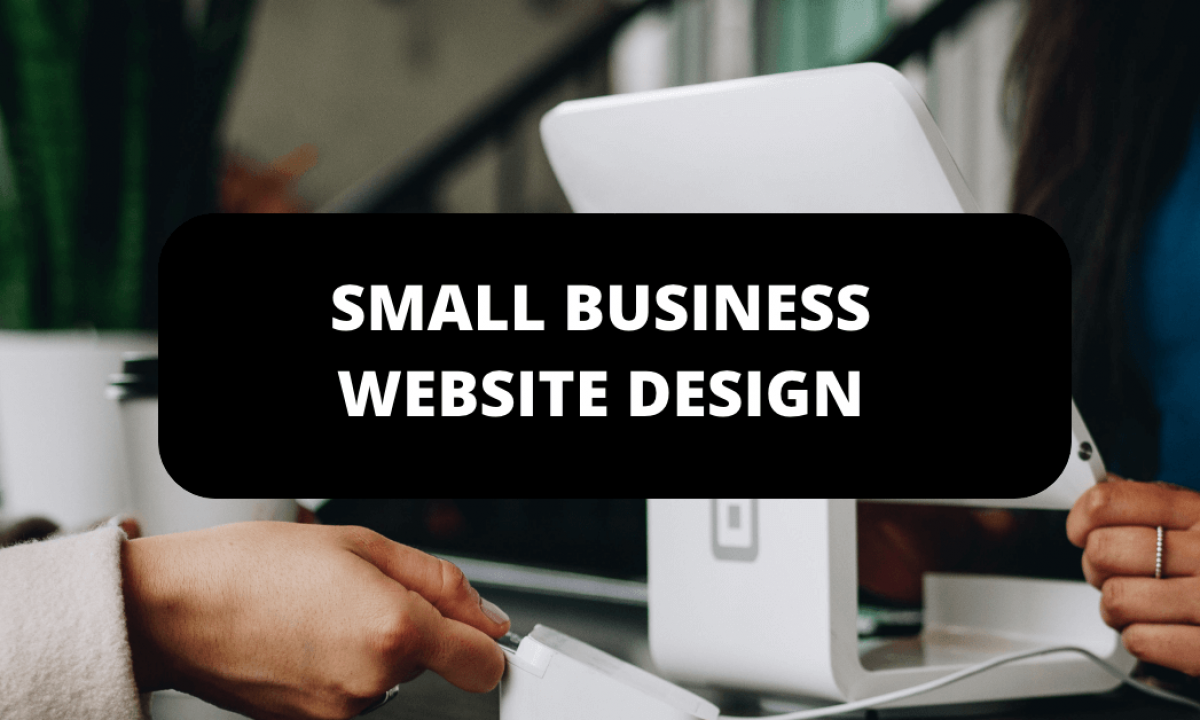 This is the era of the internet, and almost 97% of the customers search for services and products online. Here comes the importance of a website for your business. A website sets them apart from their competition. This makes the website one of the most vital business assets for information sharing, creating credibility, and standing out in the competitive markets.
Considering the demand for websites for small business, different companies are offering small business web development services.
If you think hiring web design services small business can be helpful, every small business needs to consider having a website.
Boost your credibility
You can brand your business on social media, but the platform limits it in terms of design, process, and technology. A website can help small businesses increase control, branding, flexibility, and credibility. Most consumers believe businesses with a website are more trustworthy than those with just one social media page. Remember that for a website to be reliable and attract new customers, it can make a difference.
Offer competitive advantages
Consumers want to be aware of their buying decisions. If your business doesn't have a website, you are at the risk of losing customers due to businesses already taking advantage of the online market. Your competitor has a distinct advantage over your business if they have a website, especially if they effectively market their website.
Find new local customers near you
The website is not only for finding clients all over the world but also an essential tool for attracting local clients. Many Google searches are for people looking for something nearby. This is especially true for cell phone users who may be looking for a store, restaurant, or other services on the go. If your business doesn't have a mobile-friendly website, you miss out on the opportunity to attract these visitors when they are in your area.
Make the business easily accessible
This is one of the main reasons why businesses need a website. Businesses having a website are available easily. When it comes to purchasing a product or service, most people prefer a business that is easy to access and can be contacted whenever they want. Having a website means you can find everything about your business, i.e., who you are, what services you sell, and how they can reach you.
Google searches will benefit you
When customers did business with a company in the old days, they would do a detailed security check and call all the old customers to inquire about you. But now the time has changed. Now, if you have an SEO-optimized website, it will show up at the top of Google searches. Apart from that, people will also be able to find you using other keywords related to your business.
The argument for owning a website is very strong. Nearly all of the companies surveyed said they plan to have a small business web development by the end of the year. Hire a WordPress developer for small business website. Contact us to get small Business website development services from us.