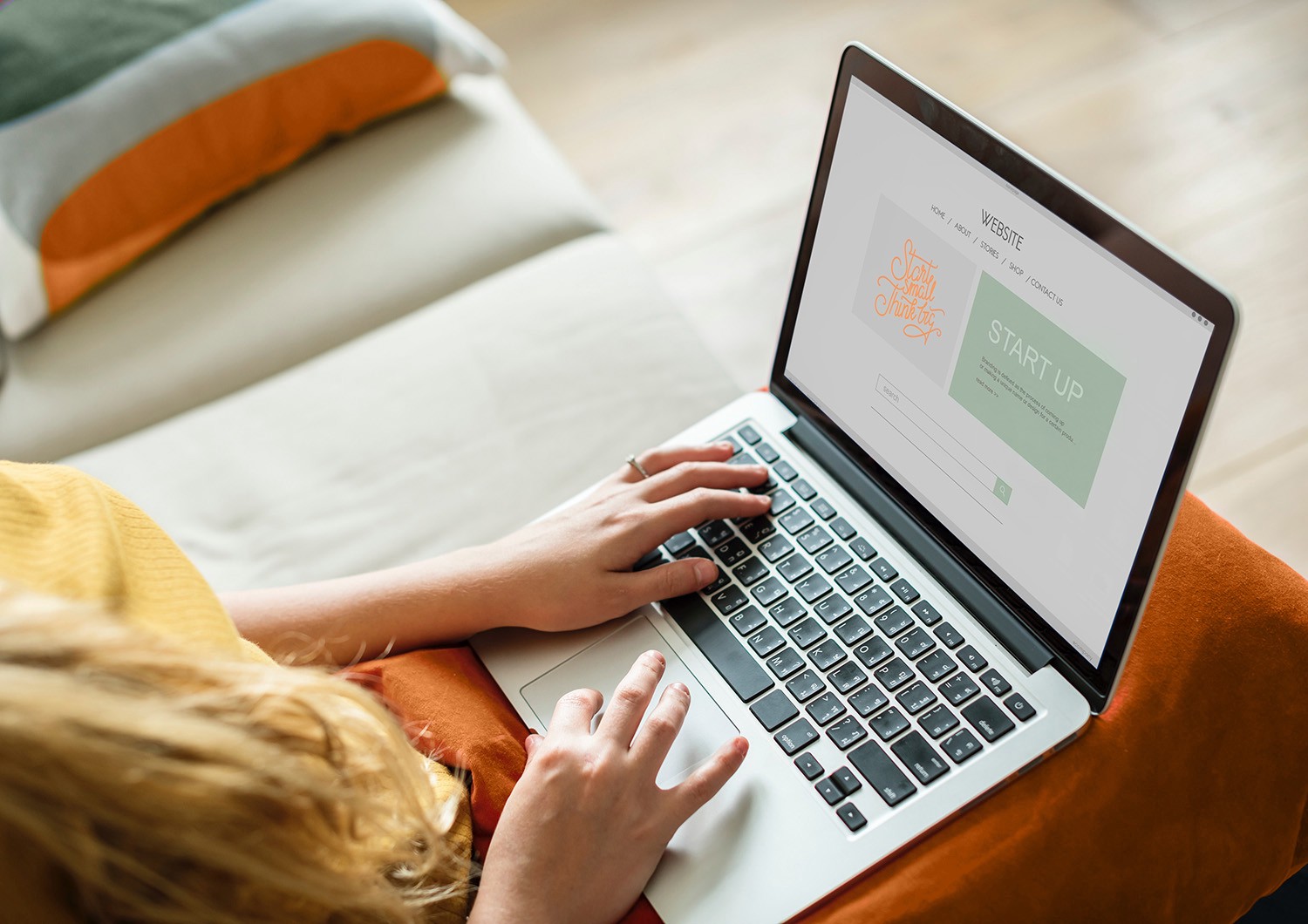 You will be surprised to hear that almost half of the small businesses don't have their own website.
It is impossible to stick to the importance of having an official website for large businesses. The internet gives the same opportunity to small businesses to get connected to millions of people by creating best website for small business. A well-designed Website for small business will be the best chance of making a good impression on your online targeted audience.
According to The SCORE Association, just 51 percent of small businesses have a website, regardless of the fact that 97 percent of the consumers are searching for services and products online. It means if a small business doesn't have a website, they are missing a large percentage of the audience that might shop from their store.
Here are the 8 Reasons why every small business needs a Website:
1. Find Customers
Nowadays, customers are continuously searching on smartphones, tablets, and computers. Having a website for small business will let them find your company and information about your business that it offers anywhere in the world.
Having good content is the key. Google has worked on specific algorithms to serve searchers with the best content and reward those sites that provide helpful content to visitors. It means that if anybody is searching for a service or product that your company offers, then your small business website should be there on the internet so that it will be showing up in search results. Hire Web Design Services For Small Business to have the best website for your business.
2. Build Credibility
Having an online presence of your business on social media is very important to build credibility. A website for small business helps different companies in increasing control, flexibility, credibility, and branding of their company. So, to attract new customers and become credible, having a website can create a difference.
3. Get More Customers
The success of a business depends on bringing in more and more customers. To reach millions of people by using traditional marketing is such an expensive and unreliable method. Having an online presence in the form of a website will better serve your existing customers and bring new clients.
4. Grow Your Business
A number of small businesses aim to make their business grow and expand on a large scale. So, having a website of your company gives you a chance to reach out to thousands of people online. With your online e-commerce store, you might be able to sell your products or services to customers almost anywhere in the world. With the help of a website for small business, you can get a more significant number of opportunities and target a large number of potential clients.
5. Gain Competitive Advantage
According to recent research, 93 percent of consumers use the internet for research before making any purchase. Consumers need to know that what they are buying and from whom. Without a website for small business, you will lose having a business from consumers using the internet for research. Moreover, you will also get defeated by your indirect competitors that have their business website. So, having a website will help you to keep at the level of your competitors.
6. It's Crucial During a Pandemic
To have a website during a pandemic is the only way to reach potential customers. Moreover, customers also feel convenient to shop online. Get in touch with Small Business Website Design experts to build a website for your business.
7. It's Free Advertising
To have an official website of your business is like that person searching for you will be able to find you and get the information they need to know. But for this, you will have to optimize your website to appear in search engine results when people search for you.
8. It Expands Your Physical Location
Spending on website builders for small businesses is one of the best investments that you can ever make. As with the help of this single website, you will reach consumers in other countries.
It is recommended to hire imporiotech.com to get the best Web Design Services For Small Business.