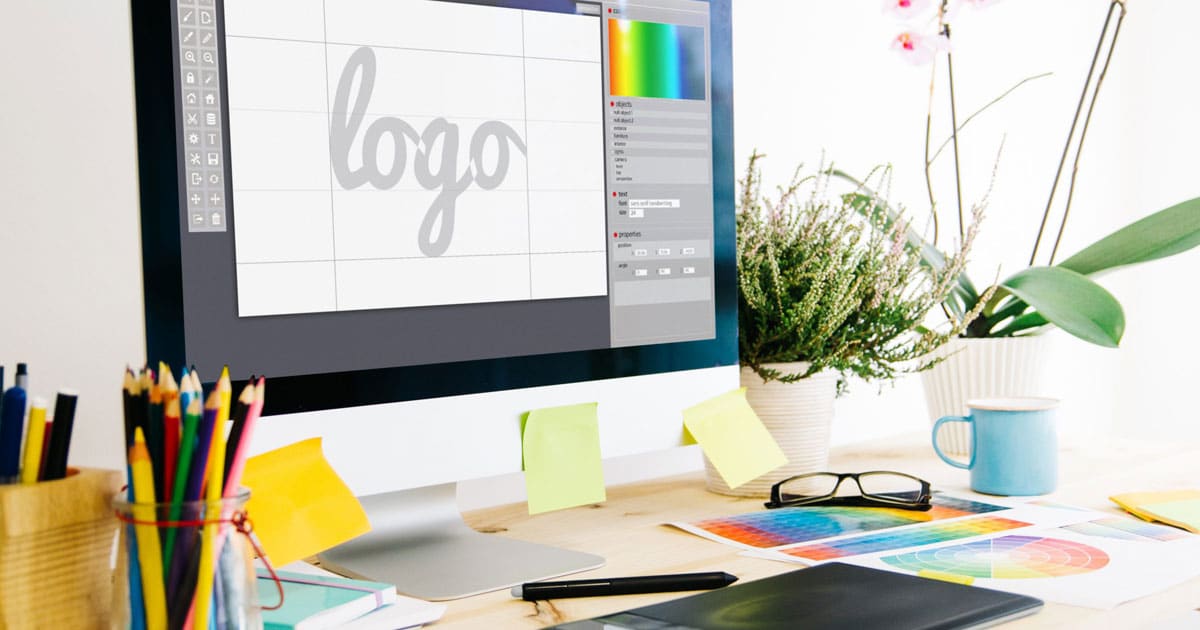 Graphic design is not just about apparent appearances, but it also provides much more benefits other than just making your website look unique and presentable. Advantages of Graphic Design are underestimated often, but one can't deny that a good design could do wonders and brings up several benefits for your business. If you use it effectively, graphic design will boost the marketing and messaging of your company by visually informing, educating, or persuading the audience.
Here are 6 benefits of Graphic Design for Businesses:
1. Professionalism and Consistency
This is one of the best advantages of graphic design. Everyone needs to left visitors with a tremendous first great impression. The use of pictures, logos, and design will help you create a professional image of your brand in the eyes of your targeted audience. When you use it properly, graphic design will give your website a visual consistency, which will build up your brand identity and makes it recognized.
2. Identity and Brand Recognition
Graphic design also helps you make your brand recognition and separate identity, reflecting your company's vision and values. Your company's branding starts with a unique logo then it will expand to every aspect of your company communication, presentation templates, ads, brochures, and video. All these elements work together to create your brand recognition and identity.   Benefits of Graphic Designer can't be ignored as they help you to make amazing logos and brochures etc. for branding the business in the best way.
3. Communication
Another Benefits of Graphic Design for Businesses is that it will grab the attention and persuade your targeted audience to learn more about your company if used rightly and effectively. You can also use it to create visual ads to communicate your ideas to the audience better.
4. Build Trust, Goodwill & Loyalty
A well-designed website will help the brand build a professional look that creates credibility and trust, which is very important to make your business grow. Your brand will promote commitment and unity among employees by giving them an identity and values to foster.  Trust plays a vital role in persuading consumers about the quality of your services or products.
5. Increase Sales & Market Position
With an effective graphic design, you will not only get high visibility, but you will also be able to convert your website visitors into buyers, which will lead you to get more sales. So, more revenue comes to your business. This is among the best Benefits of Graphic Design for Businesses as you will generate more revenue and can take your business to new level.
6. A Strategic Investment
To run a long-term business means a long-term commitment to your audience. To stand out in an ever-growing marketplace is not as easy as it seems to be. Using an excellent graphic design for your website is very important to make your separate identity in the marketplace and communicate with the audience.
Hiring Professional Graphic Design services
It is vital to invest in hiring professional graphic designing services to help you improve your brand visibility in a more proper and right way.
It is recommended to hire Imporiotech  if you need professional graphic designing services.